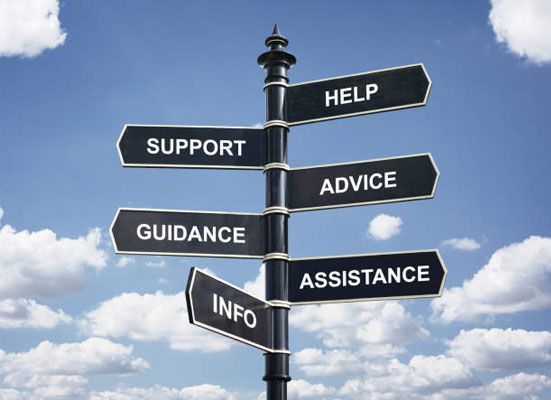 Students from various walks of life reach us every day to have career guidance. If selecting the right career has become a big challenge for you, well Oceania can help you by resolving all your queries and by finding the best solution that best fits your needs, profile and other parameters. We ensure and help you decide on the best career.
Right from the application process, we help students all the way until they are done with their visa processing. Catering to the needs of students, we provide expert counselling to help to fulfil your dreams.
We provide career counselling in various aspects like selection of country, selection of University, selection of course, financial documents, earning abroad and many more. With years of experience and being an industry leader, we only provide practical and succeeding solutions and guidance.
We promise things that we can deliver! You can count on us for effective and reliable solutions.