Set in the east of Australia, New Zealand has flourished tremendously in the past few years. Though the nation is small in size, it has good repute as a prosperous, wealthy, and developed country offering best-in-class education and tons of employment opportunities. It has been witnessed that a large number of students are now choosing New Zealand to study. It has now become one of the favourite destinations amongst the youth for study and work environment provided. Most importantly, the education system of the nation is recognised globally as it offers dozens of courses, from vocational to professional, to choose from.
Studying in New Zealand can give you huge benefits. You not only get benefit of British-based education but also get great experience of studying with most loving, amazing, and welcoming people from different countries of the world, giving you chance to explore various cultures. If you are planning to study in New Zealand, just sit back and relax and let Oceaniaimmigrations do all the hard work for you. Since inception, we have assisted thousands of students to fulfil their dream of studying in New Zealand as well as get education in the stream of their choice. We help students to get admission in top-ranked universities, institutions, and colleges in their desired field.
Study in New Zealand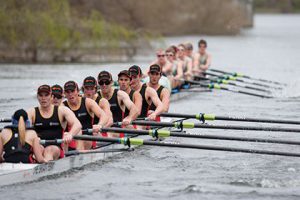 New Zealand is an internationally recognized hub for training high-quality teachers. That in itself is a strong precursor that the education system in New Zealand too is going to be replete with expert faculty and world class facilities. Students studying in New Zealand can have their pick from its eight public universities, 5 of which have been listed in the Times Higher Education World University Rankings; 22 Institutes of technology of Polytechnics as well as a growing number of private tertiary and training providers.
Life in New Zealand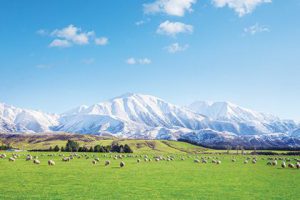 New Zealand has always been well known for its picturesque locations with breathtaking landscapes varying from snowy mountains ranges, steaming volcanoes, icy glaciers and rolling green hills. Whether you prefer an outdoorsy life and recreation, or you want to live a multicultural, relaxed and fun-loving city life, New Zealand provides you with a breath-taking environment along with cities abuzz with excitement and culture. A cosmopolitan blend of cafes, shopping, sports, nightlife and a beautiful "outdoors", New Zealand is a diverse and vibrant society enriched by the many cultures around the world.
New Zealand Institutions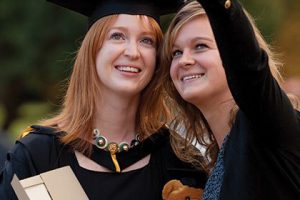 With a number of world ranking universities, Institutes in New Zealand offer a diverse range of courses for international students. It houses eight teaching and research based public universities that offer a multitude of undergraduate and postgraduate courses. It also has a number of Institutes that offer vocational and skills-based courses, ranging from certificate level to bachelor degree as well as postgraduate level courses. In addition, there are also courses for professional certificates, diplomas and degrees in a wide range of subjects including the arts, hospitality, ecotourism, etc.