Australia offers endless opportunities to those who want to study here. The economy of this beautiful country is emerging day-by-day, which results in plentiful of study options in numerous Universities/ Institutes and supply of great job opportunities. The country, every year, welcomes more than 4 lac of students for pursuing studies from various Australian Universities/colleges/Institutions.
If you want to study in Australia, Oceania immigration team is on the qui vive to assist you. You can study the course of your choice by getting guidance from our experts starting from how to start to the end. With more than 22,000 courses available in over 1,100 institutions, Australia offers umpteen study options to choose from. Besides, the reason to choose Australia for studies can be the quality of education. Apart from that, the Australian government also make investments for the education system to make it internationally recognised. Australia, being the third most popular student destination for studies in the world, welcomes hundreds of thousands of students from different countries every year. Youth is always looking for the fine quality of education with additional facilities like accommodation, food, transportation, etc. In respect to all these aspects, Australia is the best destination. Want to study in Australia? Reach out to Oceania immigration experts for the answer of any queries you may have.
Studying in Australia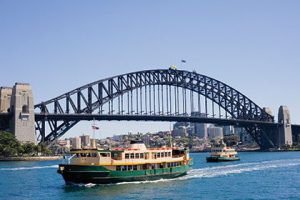 Australia offers a diverse range of courses for students studying in Australia. The qualification framework is a quality assured national system of educational recognition. International students can find the right school and field for them with ease, fields that offer globally recognized programs through which graduates from the Australian education can easily find and hold prominent positions all over the world. Regardless of what course you study or the time period of your studies, Australian law promotes quality education and protection for international students.
Australian life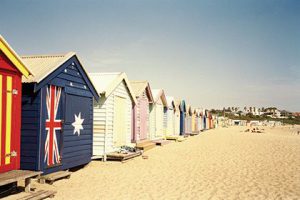 Career, new cultures and adventure, Australia presents a plethora of opportunities for an incomparable educational experience. Compared to living costs in the US and the UK, Australia offers the highest living standards in the world at a much lower cost. It offers a safe, friendly, sophisticated and harmonious society with a multicultural environment which offers every student an unmatched opportunity to travel, learn and earn through both part time and post study work opportunities. With a number of scholarship and part-time job options available for international students, Australia offers the best living experience.
Australian institutions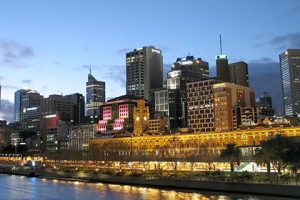 Institutes in Australia offer a diverse range of study options with around 39 universities, 8 of which feature in the world's top 100 universities. With over 1,100 institutes and over 22,000 courses, be it graduation or post graduation, MBA or master's, engineering or a PhD, in Australia students can choose between universities, colleges, premier institutes, vocational education, and English language training, for any of the wide range of courses, depending on what is the right fit for them.